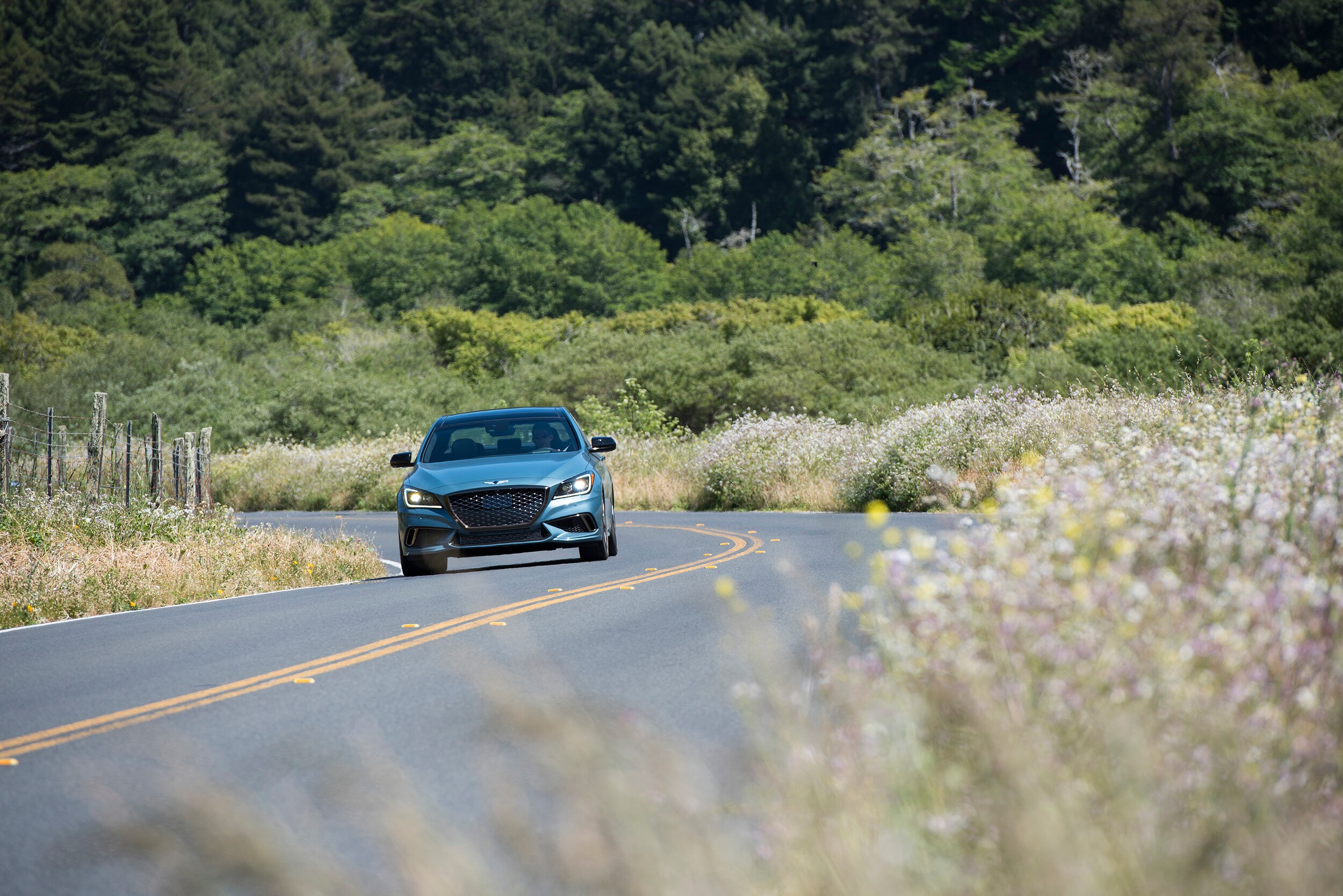 Something big happened this week for the newest luxury vehicle manufacturer… It topped all the competition. Genesis, the brand that is redefining luxury in Oklahoma and afar, was just ranked the highest among premium automakers in the J.D. Power 2017 U.S. Initial Quality Study. 
This was the first time Genesis was considered for the honor, and it beat out 13 other brands, including traditional Oklahoma favorites such as Mercedes-Benz and Cadillac. 
Genesis hopes receiving the highest ranking in its first year in the U.S. market will continue to show its customers its commitment toward the quality and safety of its vehicles. As a fairly new automobile manufacturer, Genesis is quickly demonstrating it can hold its own against other big luxury vehicle makers.  
To see just how award-worthy the Genesis lineup is, come to Edmond Genesis in OKC.